School Librarian & Lanala Yearbook Adviser
Library Office: 334.644.5989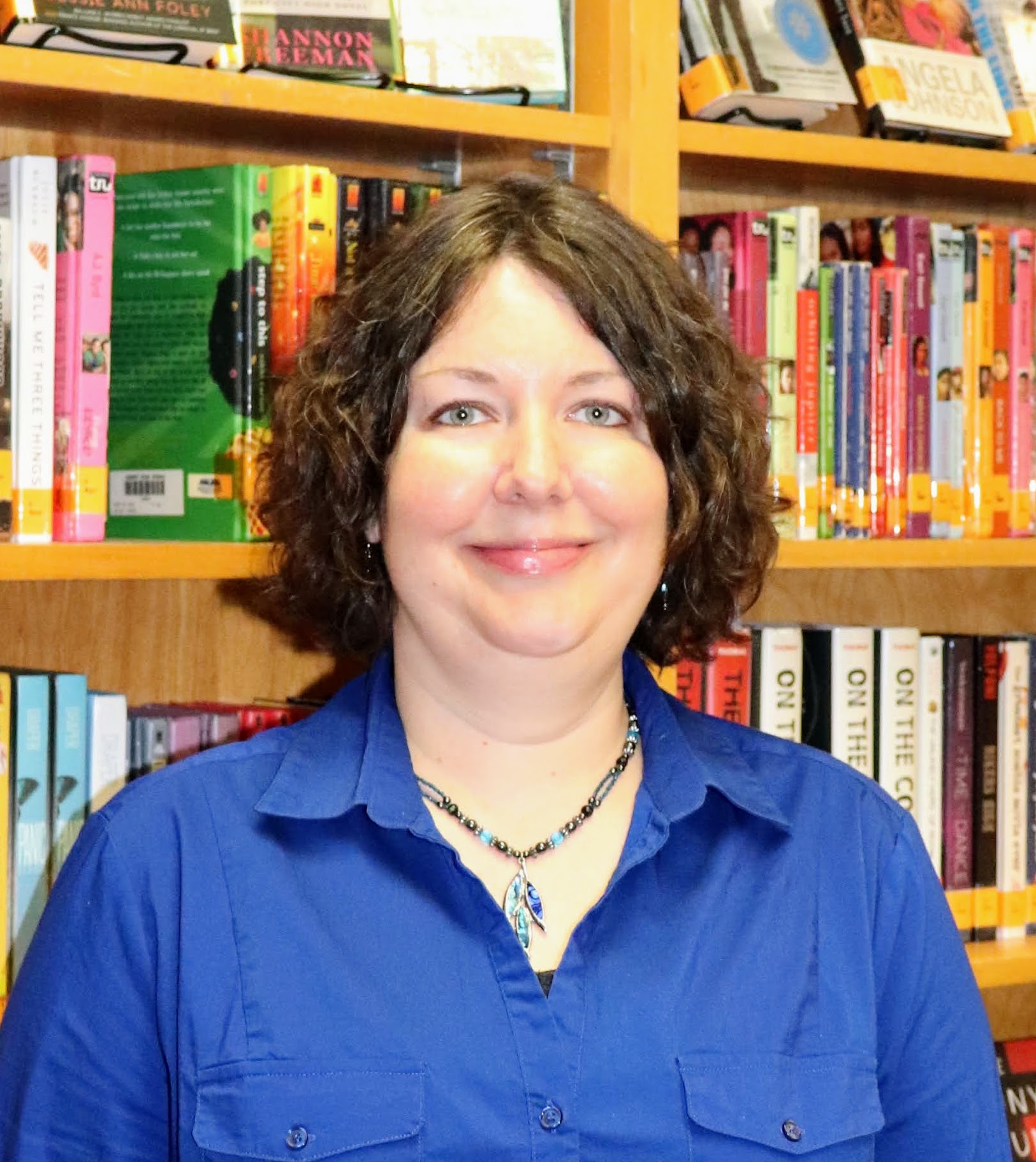 I started my college career at Southern Union State Community College, on the Opelika campus. After two years, I transferred to Auburn University, where I earned my bachelor's degree in Elementary Education. I earned my master's degree in Elementary Education at Troy State University-Phenix City and my school librarian certification at Auburn University.
This is my 23rd year in education! I taught fourth grade in Phenix City, Alabama for five and a half years. I left my job there to be the school librarian at W.O. Lance Elementary. I worked there for a year and a half, then moved to Lanett Junior High to be the librarian. A few years later, I became the librarian for the high school as well. This is my fifth year serving as the Lanala yearbook adviser.
My mom and my stepfather live in Valley. My mom recently retired from Auburn University. War Eagle! I have one sister who is six years younger than me. She is also a librarian. She lives in St. Petersburg, Florida. She is only a few minutes from the beach! I have a stepsister who is older than me and she lives in Orange Beach, Alabama, which is also only a few minutes from the beach. I have a younger stepbrother who lives nearby and has two children.
I have a rescue dog, Jax. He is a tan lab/shepherd mix. He loves to play with his ball, lie in the sun, and give hugs! I love spending time with family and friends, and of course READING!