Courses Taught:
Geometry
Algebra 1
8th Grade Math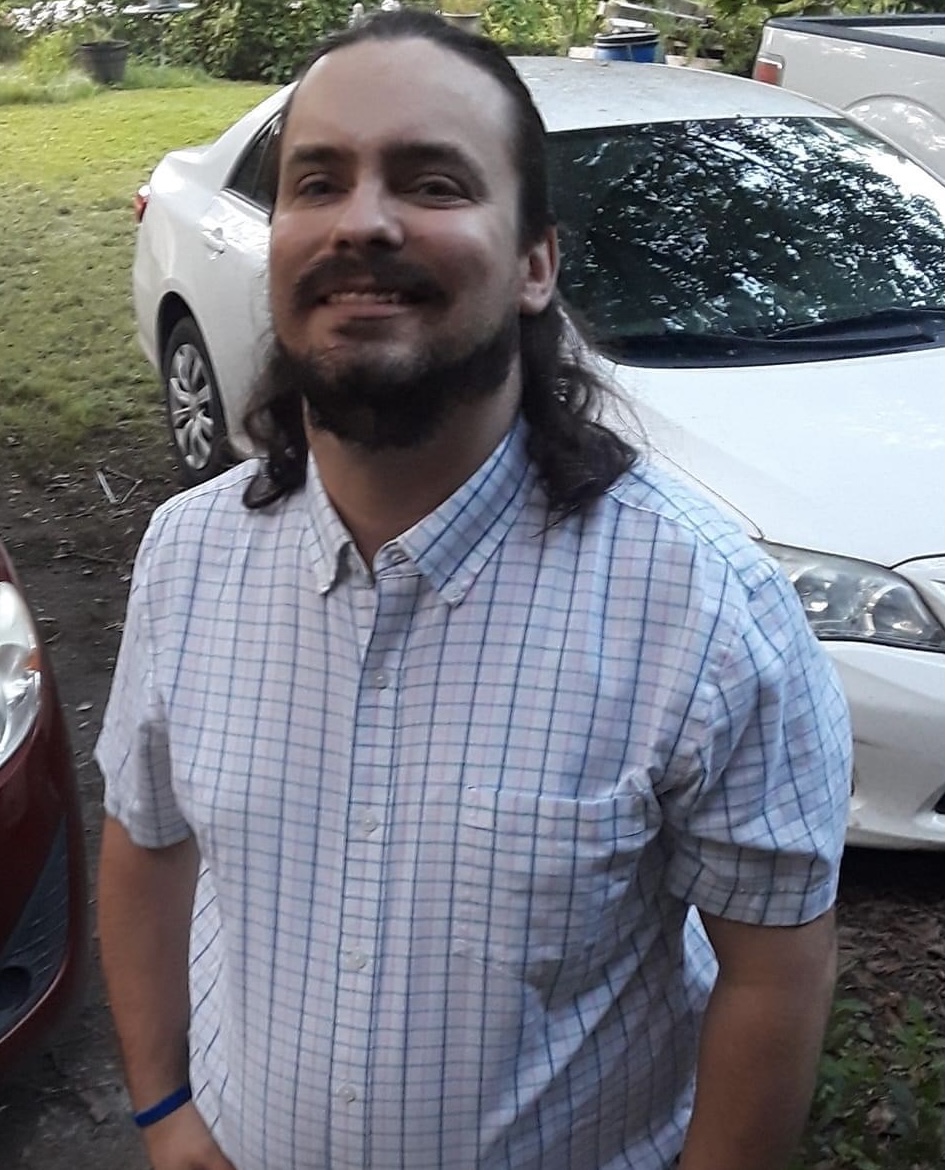 Education
Graduate of Lanett High School - 2007
Graduate of Auburn University - 2011
Bachelor of Arts
Graduate of Southeastern Baptist Theological Seminary - 2017
Masters of Divinity
Teaching Experience
From 2019-2020 I served as an adjunct instructor in humanities at Southern Union.
About Me
I grew up here in Lanett and graduated from LHS in 2007. I attended Auburn University from 2007- 2011 and graduated with a bachelor of arts in Geography. After graduation, I attended grad school at Southeastern Baptist Theological Seminary in Wake Forest, NC and graduated with a Masters of Divinity in 2017. I have worked in various ministry positions since 2017, and for the 2019-2020 school year I was an adjunct instructor at Southern Union teaching religious studies. This is my second year teaching at Lanett High School.