Courses Taught:
Biology
Chemistry
Physics
Anatomy & Physiology
Physical Science
Environmental Science
Earth Science
Forensic Science
Marine Science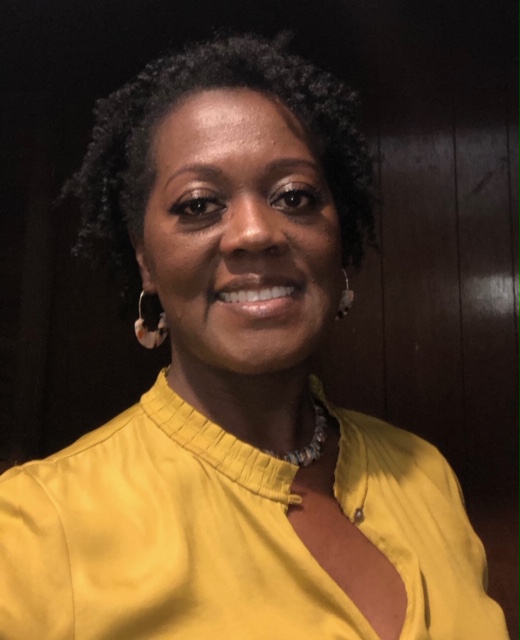 I have been employed with Lanett City Schools as a science teacher for over ten years. Courses taught include biology, chemistry, physical science, physics, anatomy & physiology, environmental science, earth & space science, and forensic science. Marine science was taught online through Alabama ACCESS Virtual Learning.